Financing for transport companies that want to scale faster
Pay your advances to drivers and suppliers with Loopay money today, you pay us in up to 90 days.
Learn how to do it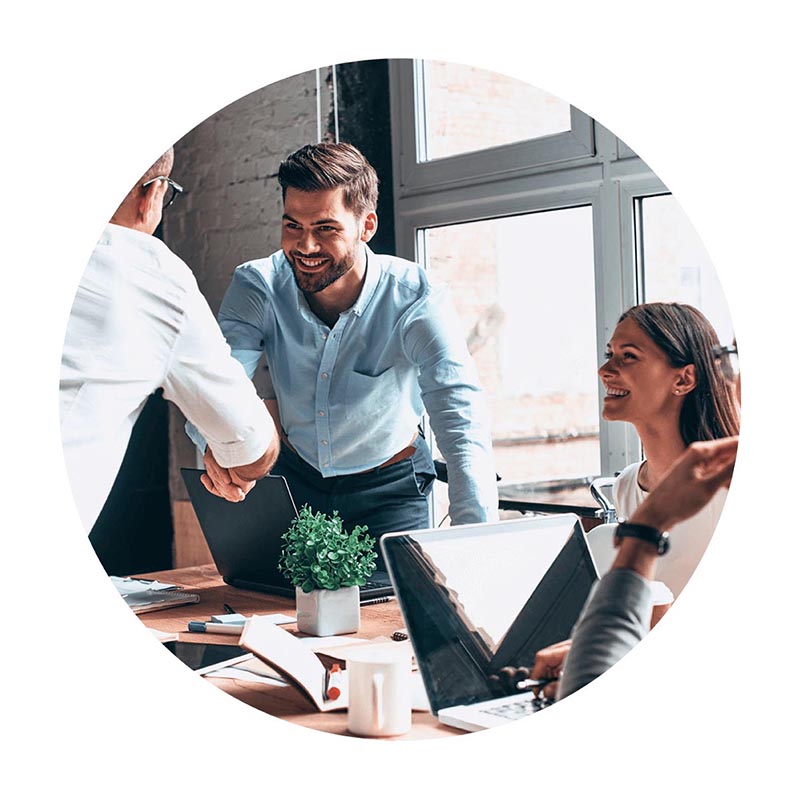 Are load generators paying you in installments slowing down your company's growth?
We know that your company loses opportunities every day due to lack of liquidity.
Don't stop your growth because of lack of cash!
Log in and learn how to get more working capital
Schedule a demo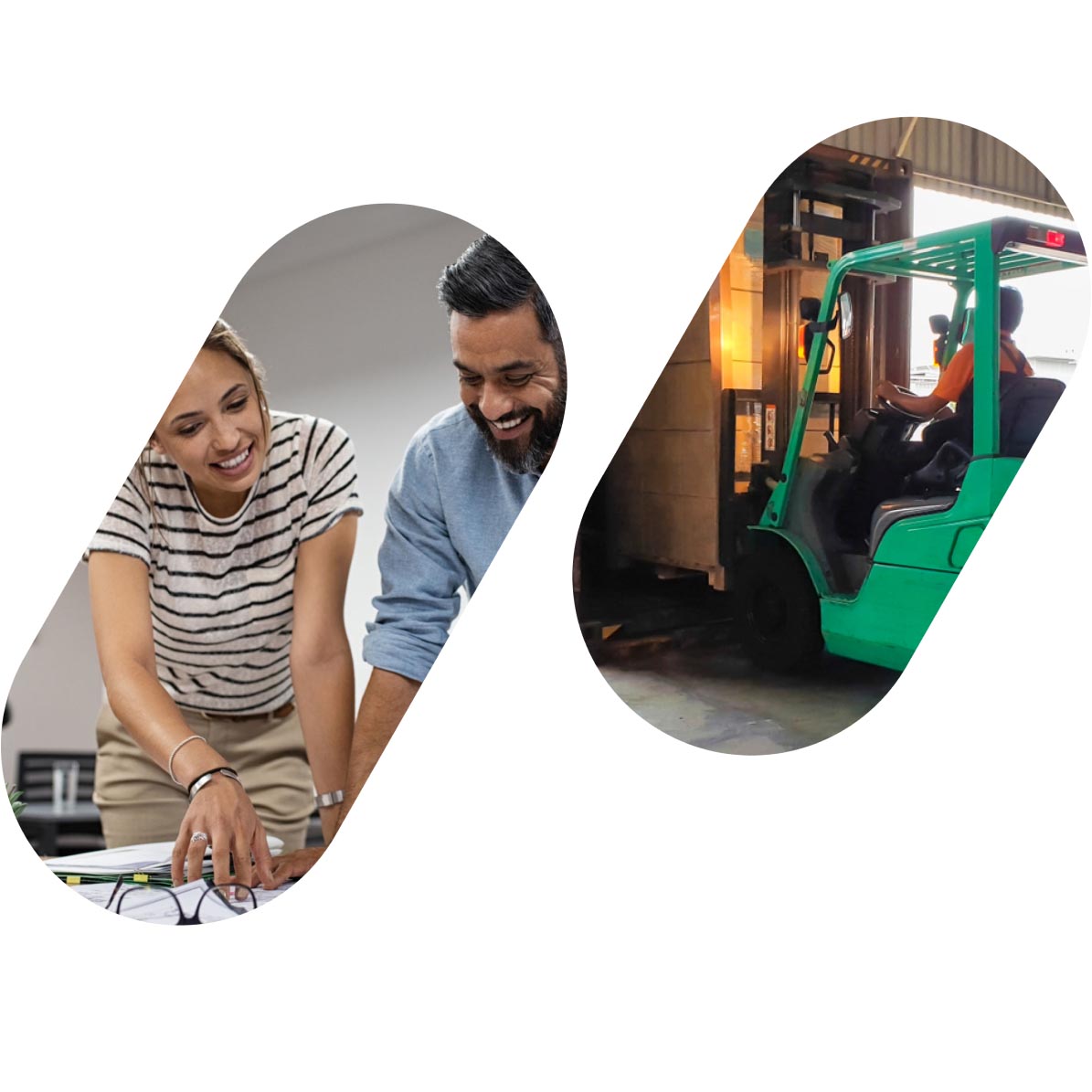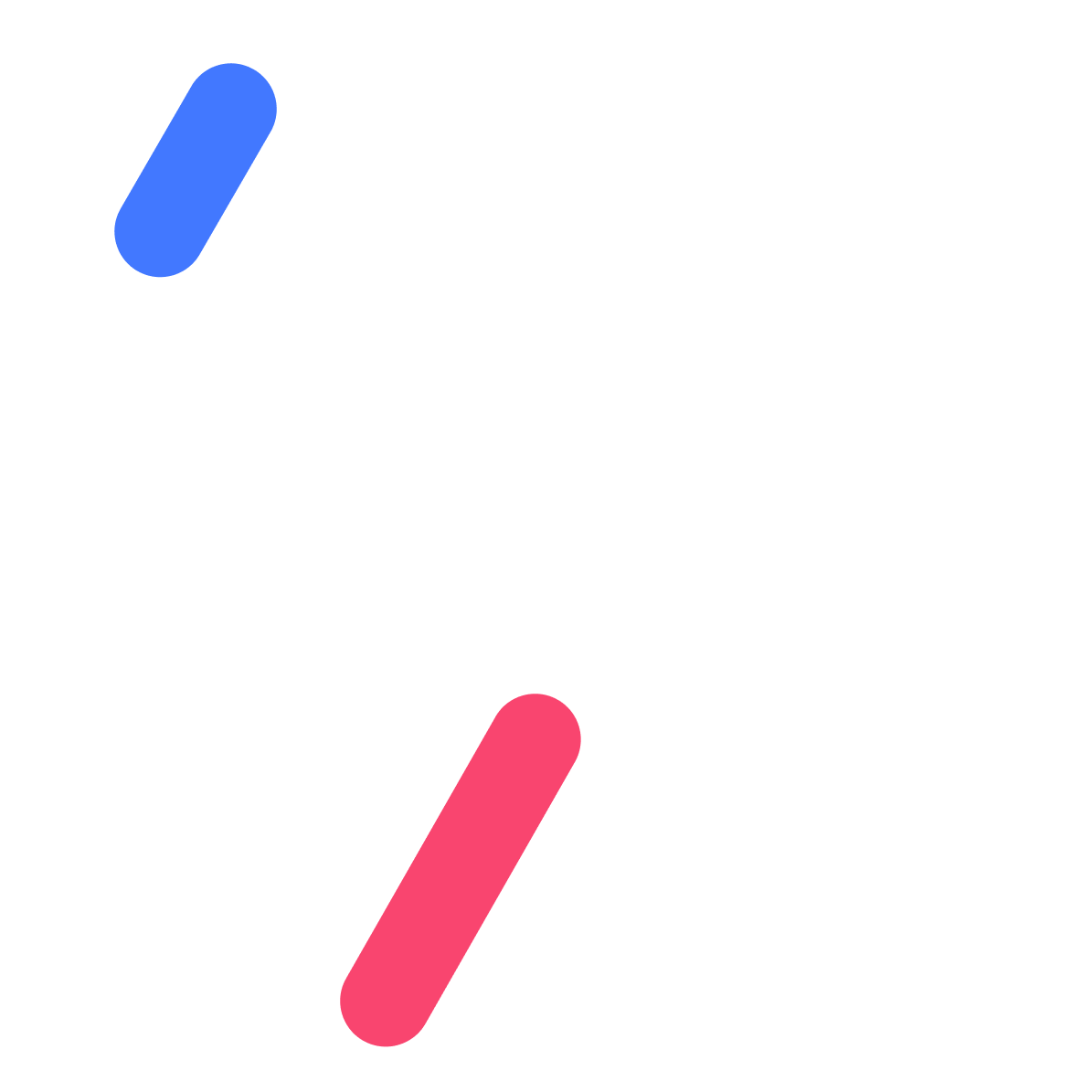 Safety Study
For each supplier and vehicle
Dispersion of payments
To drivers and financial costs related to banked and unbanked personnel
Adaptable system
To any file upload
Access to reports
Access to reports and integrations to have control of the operation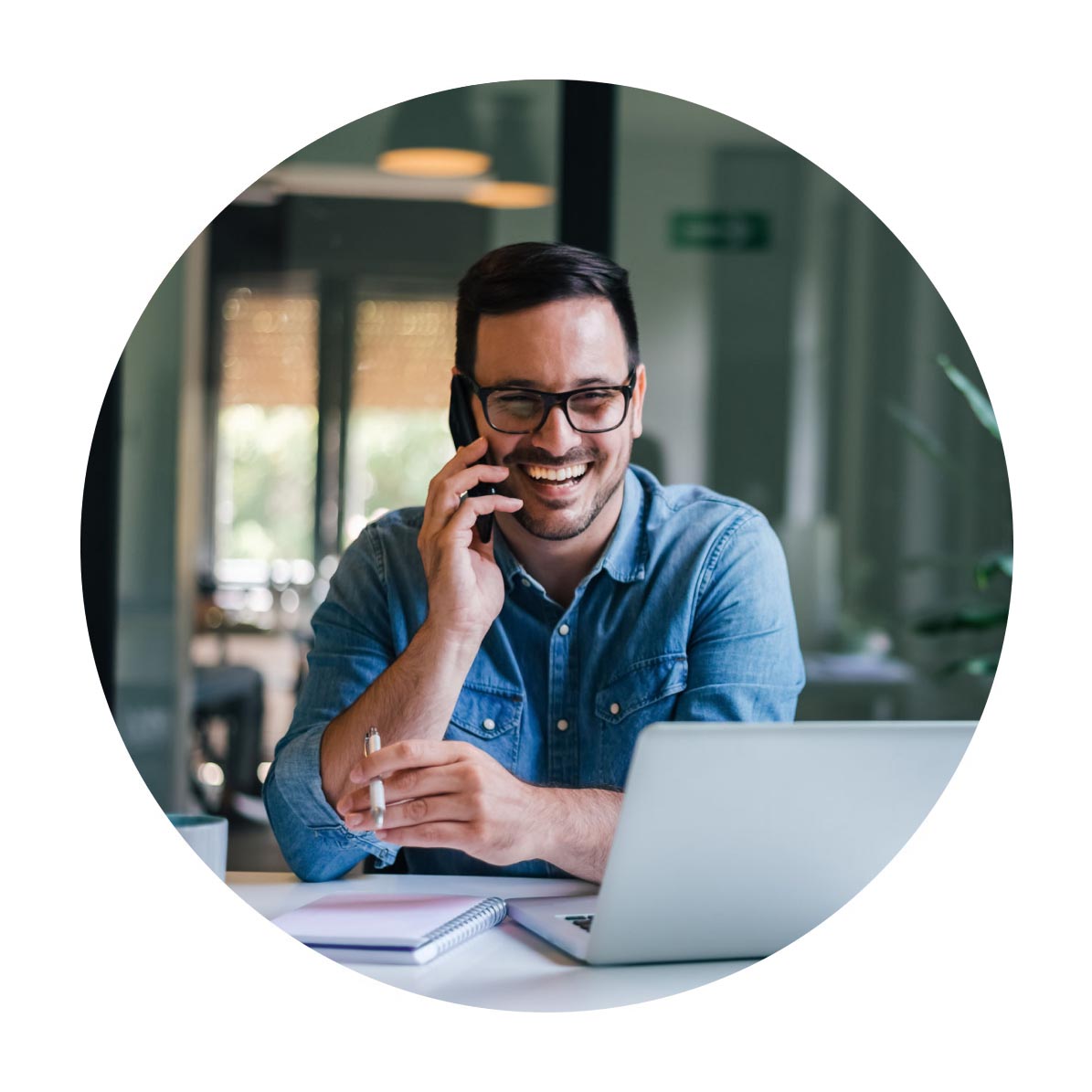 Serving new customers without using your company's cash drawer is a smart move
Finance: Cover advances and balances, account by account and focus on getting more customers without financial limitations.
Learn how to do it
Reducing your operating costs and making treasury processes easier is a smart move
Pay: Centralize the treasury process and disperse payments to all suppliers of your operations in seconds.
Here's how we do it
Reporting and accounting reconciliation
Loopay gives you access to different reports and integrations with accounting systems to maintain financial control of your operations.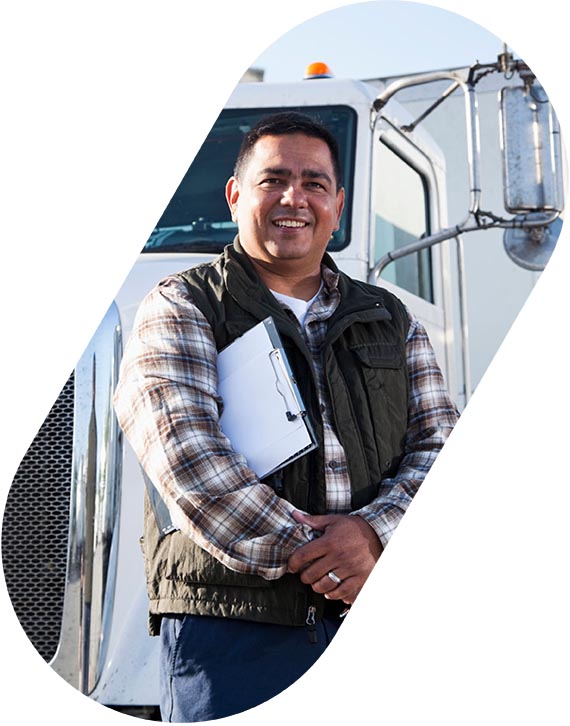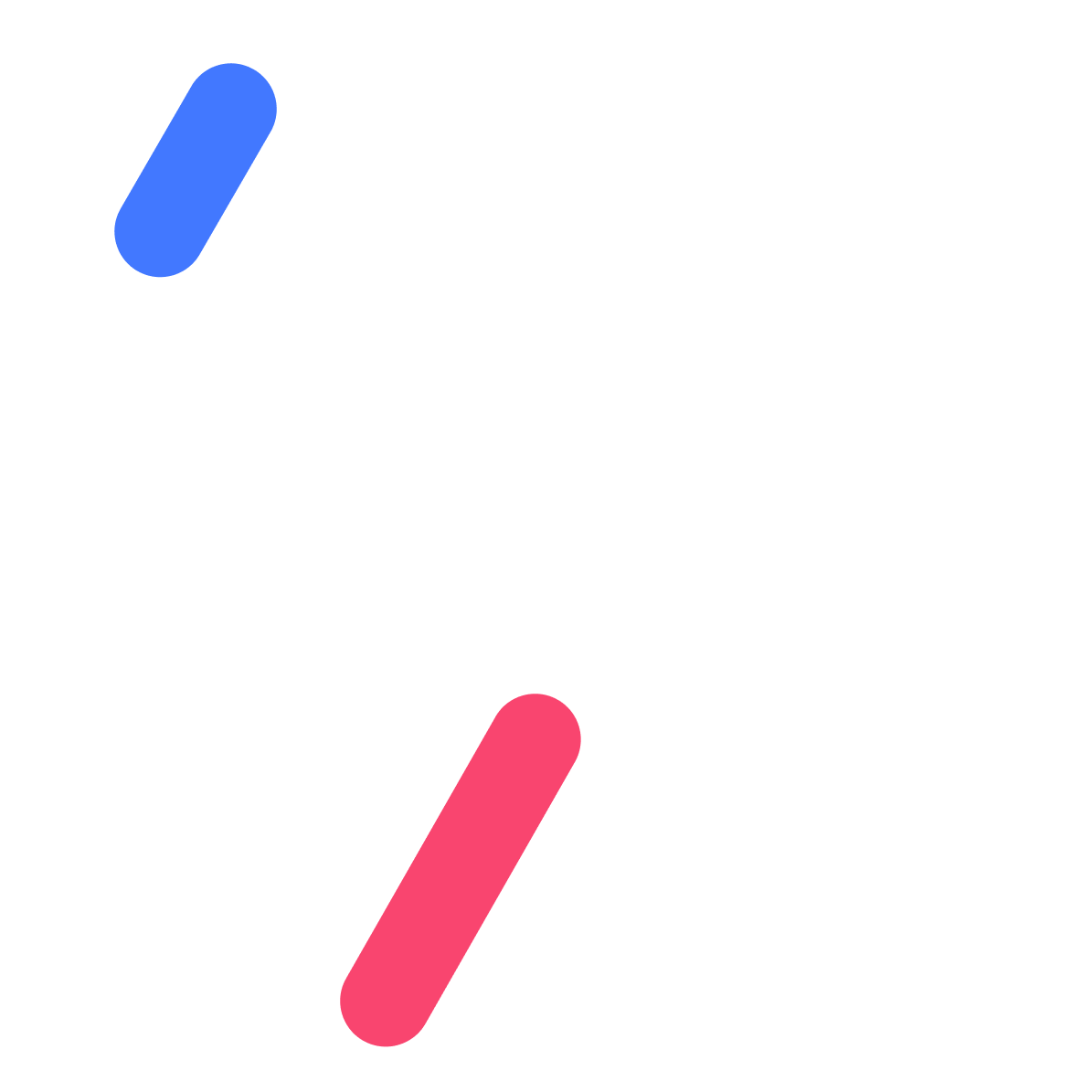 Financing your suppliers' advances and balances gives you speed
Loopay pays your supplier for you and you can choose when to pay.
Financial leverage at the pace of the operation with access to working capital on demand
Optimization of supplier payment process times
Security study for each supplier and vehicle
Accounting reconciliation with technological integrations
System adaptable to any file upload
Access to reporting and data analysis
Personal banker 1:1 with each account
Register now
Testimonials
These are the success stories of several SMEs that have managed to grow their operations.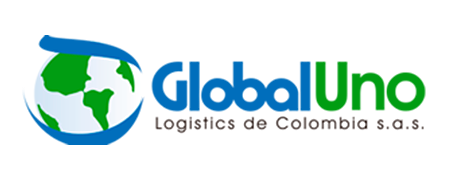 Les agradezco enormemente las mejoras que se ha venido incluyendo para poder facilitar la interacción de la plataforma y el usuario, el dashboard es visualmente bien elaborado y una vez creadas todos los filtros de seguridad, además es muy sencillo solicitar la transacción y se facilita la búsqueda del comprobante.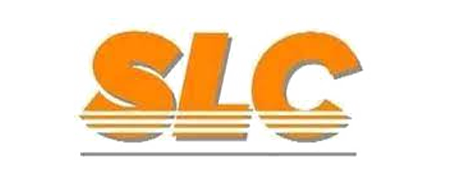 Mi experiencia ha sido excelente. Son ágiles y descomplicados son un apoyo real.
Jaqueline C.
Servicios Logísticos